---
We want to create a moment of individuality in a fast moving world. A moment that is all about you!
We are a Berlin based label for personalized leather bags & accessories, founded in 2017 by Stella Maria Sorg. Every single MERSOR product can be personalized to your own unique piece.
"We want to offer an elegant way of personalization. A brand that offers premium quality without high markups and at the same time is tailored to the personalization requirements of customers. This means no additional costs and no extended delivery time to personalize the product."
- Stella Maria Sorg, Founder of MERSOR
Our design is simply inspired by the unique and versatile lifestyle of Berlin. MERSOR stands for material and style mix with contemporary designs. We want to make a decent statement with elegant shapes, plain designs and noble accessories. For us, our customers are in the center of attention, so all our designs and ideas are tailored to the individual personalizations.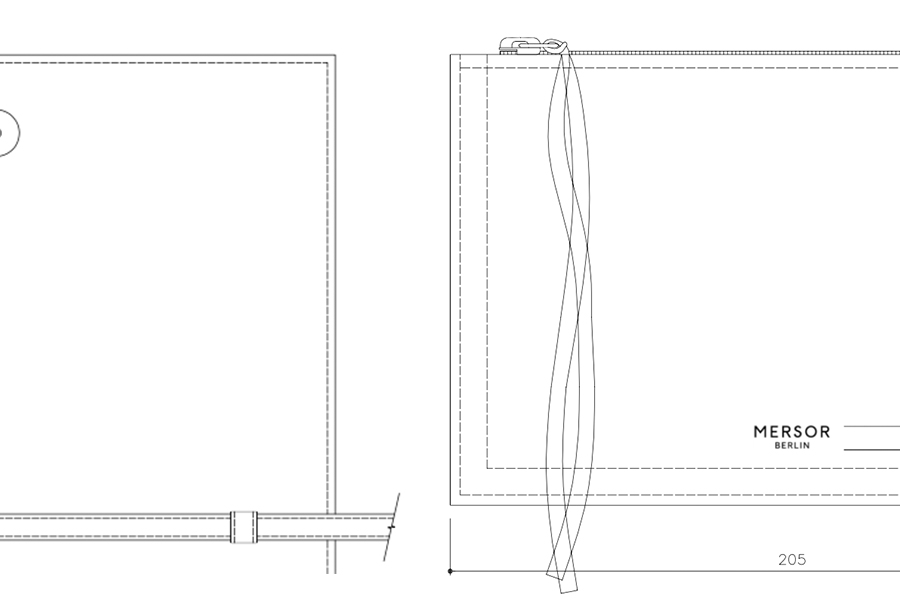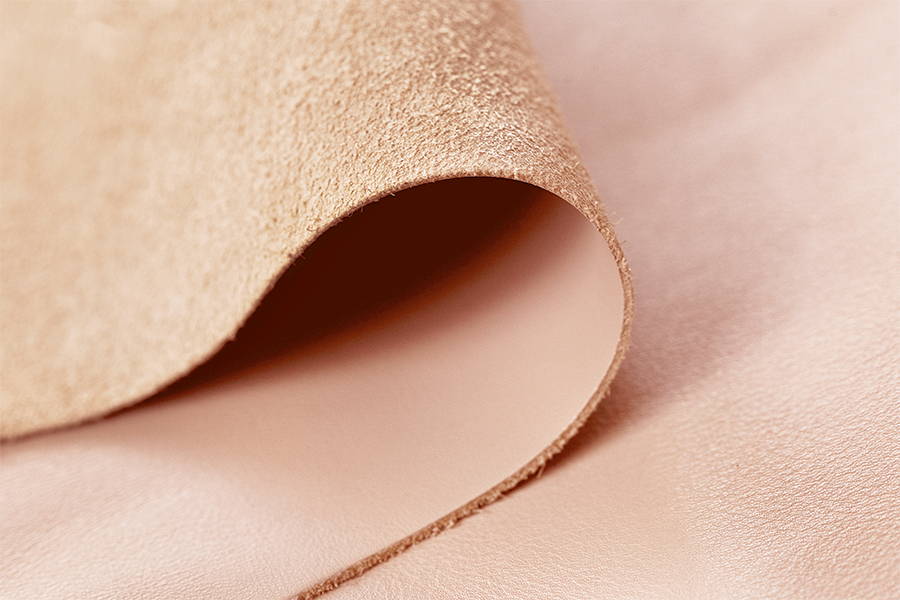 Excellent raw materials are essential for crafting well-made, premium leather goods. We process high quality calfskin and cowhide for our products, only the finest leather from Italy.
We believe in minimizing our harm to the environment. Our Italian tanneries follow this approach with their sustainable and environmental practices that make our products last even longer through the ecological quality of the leather. Read more now about our different premium leather types and special care tips here.
All of our products can be personalized. It is complementary and implemented fast. We craft each monogram by hand - individually for all customers. Choose text (up to ten characters), color, position and font size. We will even expand these options on a regular basis.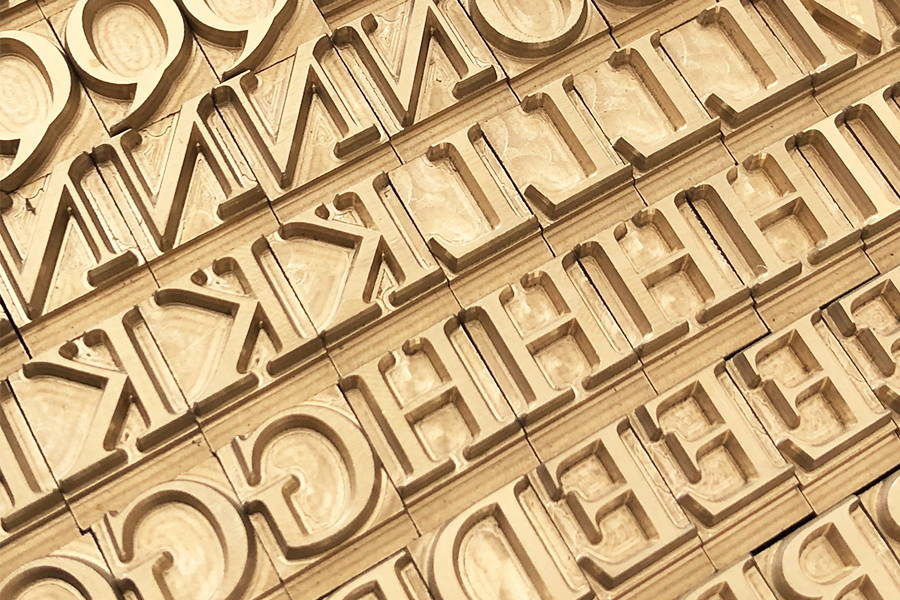 We primarily sell directly to customers online. With that, we've decided to reduce traditional wholesale costs and crazy markups that make luxury leather goods extraordinarily expensive. This way we can offer premium quality at contemporary prices – just for you.