---
Become part of a flourishing brand.
Co-Business Owner & CFO (m/f)

You are looking for a new challenge? A new or first business baby?
We are looking for you! Join our team at an early-startup-stage and make a real impact!

Your Key Responsibilities

---
Co-Business Owner
Serve on the executive team, providing strategic input on decision-making affecting the company's future direction





Assist, and direct, in evaluating and provisioning strategic business

 growth opportunities to enable the company to meet sales, growth and market share objectives



Administrative activities as part of the executive team (accounting preparations, office scouting, etc.)
Plan the long-term strategy financially and calculate Unit Economics, ROI, etc.


Search for possible investors or strategic partners


Support the creation of our pitch deck and pitch it!


Manage investor relationships


Budgeting and Reporting
Direct all budgeting, forecasting, finance, and cash management functions


Manage the monthly and annual operating budget and support the long-term strategic planning process


Develop and utilize data-driven analytics to generate
value-added insights and actionable recommendations to drive growth and influence KPIs
HR
Collaborate with the management team to develop and implement plans for personnel to accommodate the growth objectives of the organization


Build up a kickass team - diverse and strong (back office and sales clerk)



Optimize the appropriate team structure for the organization
---
Bachelor or Master's degree in finance, accounting or similar





Practical experience in accounting, finance or similar.

Experience in startup culture or small businesses is a BIG plus





Social first! Understanding and/or experience at building a brand/company





Promote a strong sense of urgency for reaching goals in a team





Analytical skills and experience in contracting, strategic planning and development





Advanced Microsoft Excel, Word, and PowerPoint skills required




Adobe Photoshop skills is a plus



Fluent in English, preferebly in German too





Excitement to become a crucial part of an early-stage startup, shaping the development of the company together
---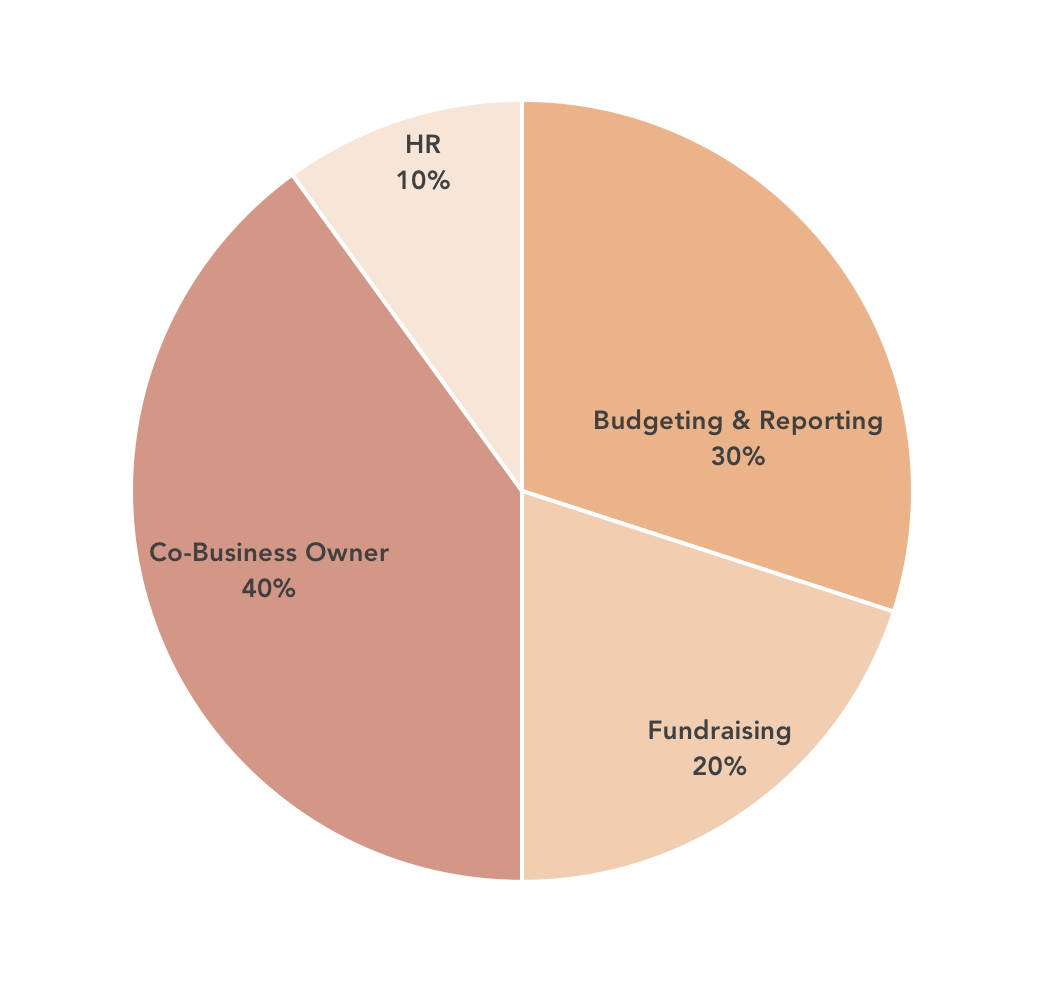 Top Reasons to Work with Us
---
1. Get in on the ground floor of a flourishing brand as a co-business owner.
2. Shape the future of MERSOR and make an impact.
3. Be your own boss!
---
Apply to jobs@mersor.com
Please send your resume and introduce yourself shortly.
Contact Person: Stella M. Sorg