Bag Colors on Trend
Sun is in the air, the daffodils shoots are poking through the soil and there is an optimistic feeling that spring is coming. Of course, there is still that winter chill lurking in the air, which makes dressing for this time period, known in the fashion world as 'transitional', particularly tedious. Of course, it's normal to feel the temptation to update your wardrobe accordingly but a great way to dive into a new season (whilst still staying warm) is to start with accessories.

Think bags in soft hues and jewel colors. A seasonal spring bag will not only serve you now but stay on-trend right through the year. Here is our wrap-up of the colors you can't be without this spring.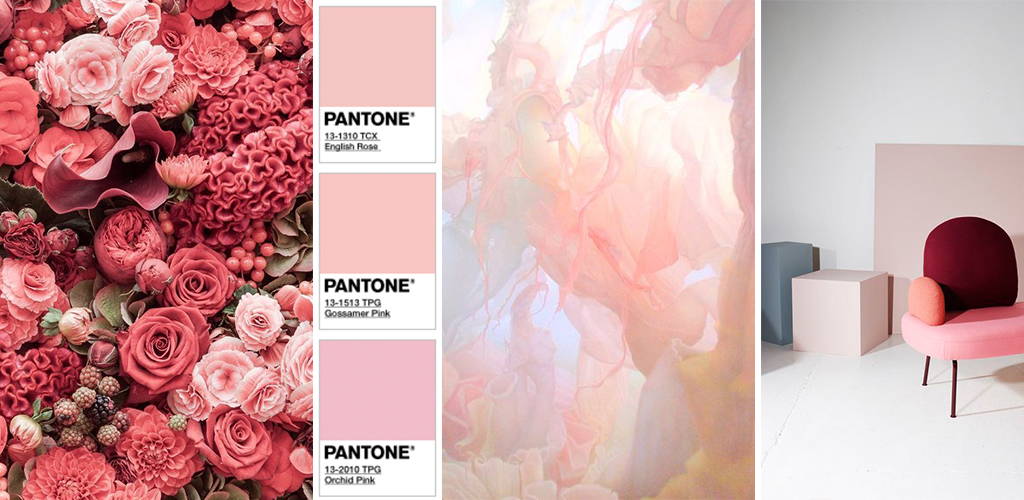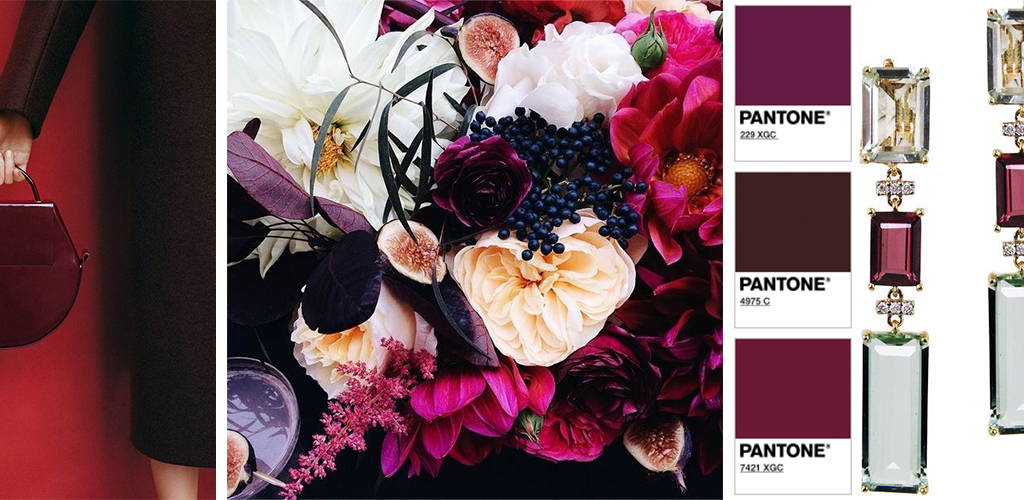 Against the rich indulgent jewels lie the softs. Softs have been born from the neutrals of winter and exist as carnation pink, dusty rose, peachy nude, ice blue, garden greens, lilac, and lavender. Fans of the softs include Lavin (who are all about the dusty pink), Versace (promoting this trend in beautiful blues) and Christian Siriano (opting for soft greens) who are using this color palette to create very feminine homages to spring. Go here for an everyday back that will not just serve you this season, but this year and beyond!
Jewels are rich and warm, colors that are usually befitting of the winter season but thanks to Balenciaga they are being flung into spring in the form of indulgent satins, silks, and leather. They are the perfect go-to for clutches and occasional bags and ideal for your first spring wedding appearance. Look for cranberry, hot pink, deep emerald, teal, orchid, mustard, wine, and crimson for a nod to a massive seasonal trend.